Power-Hour Call
One-hour phone call to solve your #1 business or career problem. Intended for freelancers and solopreneurs, but open to all.
STEP 1
After you purchase, I will email you a calendar link to schedule and an intake form to learn about your business.
STEP 2
Before our call, I'll review your intake form carefully and create some hypotheses for how to solve your problem.
STEP 3
On our call, we'll spend the first 30 minutes diving deep into your business. Over the second 30 minutes, we'll map out potential scenarios and solutions, informed by business strategy with a dash of feminist theory.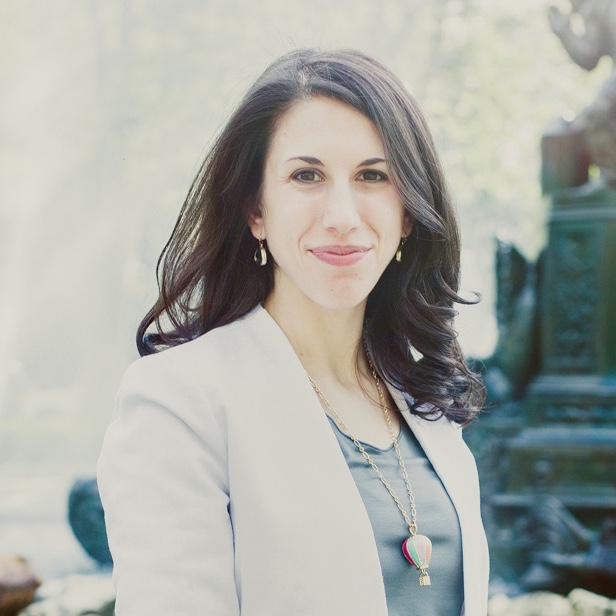 I'm Stephanie. I help entrepreneurial women thrive in business without compromising their values or changing their personalities.
After studying literature at Harvard and living as an expat writer in bohemian Berlin, I moved to New York to work as a strategist for multi-billion dollar corporations.
All the while, I felt like I had to choose between making money and feeling fulfilled.
Then I discovered feminism.
WHY WAS IT SO DAMN HARD TO FORGE MY OWN PATH?
When I embraced feminism, I found a century's worth of answers. (Who knew that Audre Lorde and bell hooks gave such good business advice?)
It turns out that feminism and entrepreneurship have a lot in common. Both pursuits encourage us to live and work on our terms. When we do this, we feel powerful. We give ourselves permission to take risks and experiment. We stop needing validation or worrying that we're doing the "wrong" thing.
This is the attitude that drives growth. Not just personal and creative growth, but financial growth, too. 
Sounds liberating, right?